Father's Day
Father's Day Fix
Maybe your dad dresses as cool as he is or maybe he doesn't - questionable color combinations,
baggy khakis, dress socks with sneakers... Sometimes, dads need proper supervision too!
This Father's Day, give him what he wants, and needs! The OOBE BRAND approved Father's Day Gift Guide.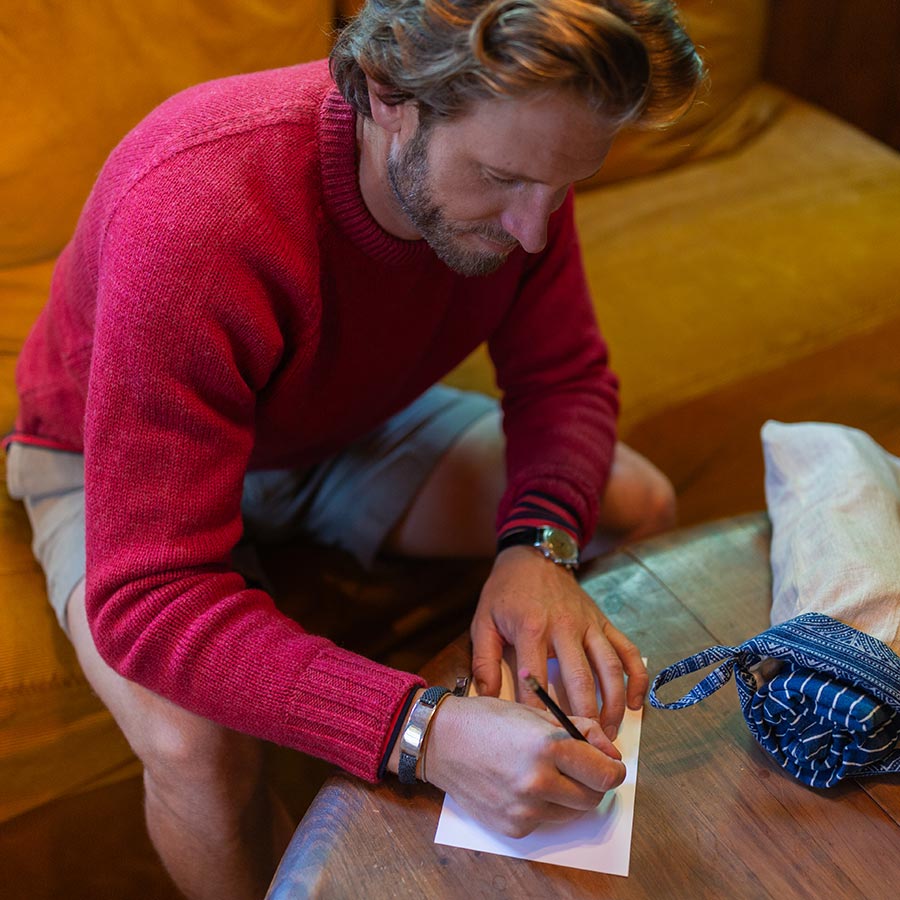 Stay in Touch
Be the first to hear about new products and exclusive sales.